Day 4 Departing Barcelona – Our guide for the Gaudi tour is … Carmen. I love Gaudi!
Sent from my iPhoneo
Kiki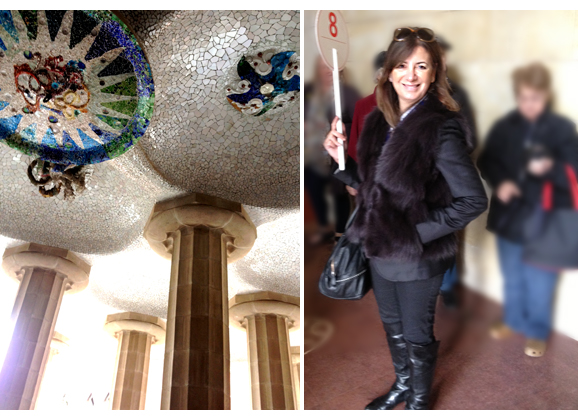 Stew note: i don't know. maybe that bar-the-lona is how they pronounce it shipboard. chi lo sai. Kiki, Karmen and Gaudi. Sounds like a great team. Or a funky funky law firm. Dear Kiki: Wish we were there. enjoy!